Pamela Pavliscak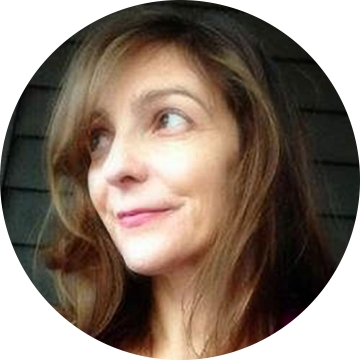 Pamela Pavliscak spends her days listening to people talk about technology and observing people interact with websites, apps, and devices of all kinds. Her research is part deep dive interviews, part social science experiments, part data science. She founded Change Sciences, a research & strategy firm, to better understand our conflicted relationship with technology. She collects stories about people and their technologies at OK Cancel Project. Pamela is currently more than a little obsessed with happiness (and sometimes unhappiness) and technology.
Appearances
Episode

108 Improving Humanity
We often focus on improving user experience — making it easier for people to use the sites and products we create. But when do we get to focus on a bigger picture? Are we making true improvements to people's lives? Are they happier because they use our work? Pamela Pavliscak has been deeply researching this question. What does it take to improve humanity? How are different generations being affected differently? What will life look like for our children?