Tom Bruce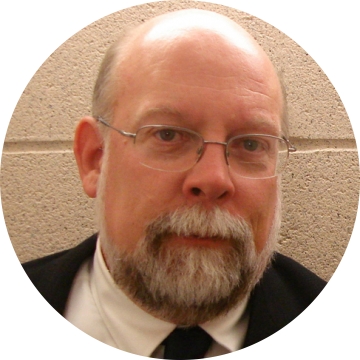 Thomas R. Bruce is the co-founder and Director of the Legal Information Institute. Educated at Yale College and the Yale School of Drama, he had a decade-long career as a stage and production manager for such organizations as the American Repertory Theater, the Lyric Opera of Chicago, Houston Grand Opera, and Spoleto Festival USA, where he was Director of Special Technical Projects. After serving for five years as the Law School's Director of Educational Technologies, he became Co-Director of the LII at its founding in 1992, and sole Director in 2004. An Internet and Web pioneer, he developed the first web browser for Microsoft Windows. He has served as a visiting fellow for the Center for Online Dispute Resolution at the University of Amherst, and as a Senior International Fellow of the University of Melbourne Law School. For more than a decade, he was the digital-projects consultant for the Harvard Law School Library, and has consulted on legal information projects on four continents. He has been an invited expert for the Hague Conference on Private International Law, and has testified before Congress on legal information modernization.
Appearances
Episode

44 The Web Behind, part 7
Tom Bruce joins Eric Meyer and Jen Simmons to talk about the very earliest days of the web, writing the first Windows web browser, inventing 'marquee', and taking a road trip to NCSA with Tim Berners-Lee.