Brett Gaylor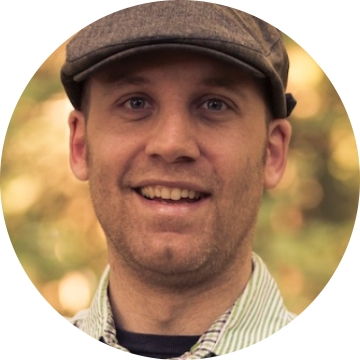 Brett Gaylor is a Canadian documentary filmmaker living in Victoria, British Columbia. His 2008 film RiP!: A Remix Manifesto is a documentary about the changing concept of copyright. His most recent production is the 2015 web documentary Do Not Track, about internet privacy.
Appearances
Episode

107 Being Tracked
We've all known for many years that the websites we use keep track of who we are and what we are doing. Lately though, it seems like things have gotten out of control. Surveillance has gotten quite sophisticated and intrusive, and we've become more aware of what exactly we are giving up in exchange for being online. Is this a problem? How bad is it? What can we do?
In This Episode
What is tracking? What is being tracked? How is the data used?
Who cares if ads are personalized? What's the problem?
Why should we care about privacy if we have nothing to hide?
How are these business models changing the web itself?
What is the role of VC funding in promoting corporate surveillance?
How does a data-driven system impact human creativity?
What are ethical concerns in collecting data?
Is tracking racist?
What about government surveillance?
What kind of tools exist to help us?
What does the future hold?