Danny Sullivan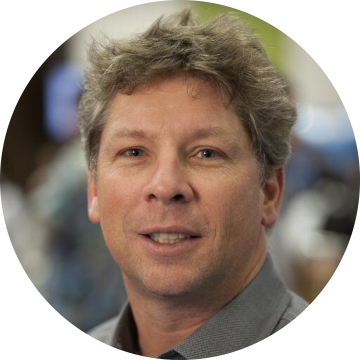 Danny Sullivan is a journalist who has covered the internet and search marketing space for nearly 20 years. He started Search Engine Watch in June 1997 after he posted research about search engines, called A Webmaster's Guide To Search Engines, in April 1996. Search Engine Watch was considered by Matt Cutts of Google as "must reading", and Tim Mayer of Yahoo! as the "most authoritative source on search". He's founding editor of Marketing Land and Search Engine Land, the Common Sense Tech columnist for CNET and a chief content officer of Third Door Media, which produces the SMX: Search Marketing Expo conferences.
Appearances
Episode

48 The Web Behind, part 10
Danny Sullivan joins Eric Meyer and Jen Simmons for the latest episode in The Web Behind series. Danny reminisces about the early days of web search, directories versus crawlers, the panoply of search engines in the mid-1990s, page counts as serious bragging rights, the brief period when there were search engines that only searched other search engines, the verbing of "Google," and more.