Horace Dediu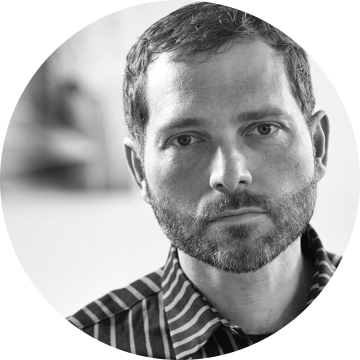 Horace Dediu is an industry analyst with a focus on mobile phones. He is known for his analysis of Apple's business strategy and predictions of their financials. He is a co-host, with Moises Chiullan, of the 5by5 talk show The Critical Path, and blogs at asymco.com. Horace holds an MBA from Harvard Business School, and MS Engineering from Tufts University.
Appearances
Episode

24 Jobs the Web Does
How can we understand the business of the web? Horace Dediu joins Jen to talk about the web through the lens of disruption theory, discussing innovation and jobs to be done. Along the way we get into advertisement on the web, and the old website vs native app debate.