Leslie Jensen-Inman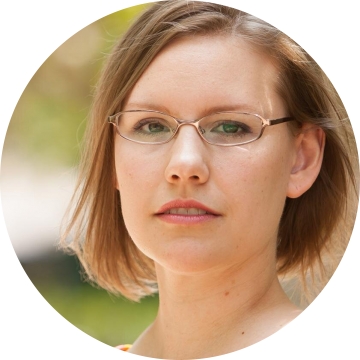 Dr. Leslie Jensen-Inman is a maker of awesomeness and a doer of good. She is a designer, speaker, author, and educator. As such, she connects industry, education, and community. Leslie is Co-founder of Center Centre and the Unicorn Institute, where she works to improve the state of design education. Creative Director and Co-Author of InterACT with Web Standards: A holistic approach to web design, Leslie has written numerous articles for publications such as A List Apart and .net.
Appearances
Episode

71 Web Design Education
What is the state of formal education for web design, and what might be coming in the future? Dr. Leslie Jensen-Inman joins Jen Simmons to talk about her research, what's she's found, and the school she's starting with Jared Spool.