Pat Aufderheide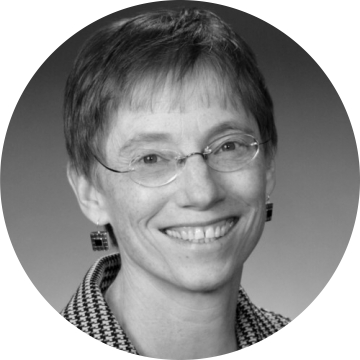 Pat Aufderheide is the director of the Center for Media and Social Impact (CMSI) and a professor at the School of Communication at American University in Washington, D.C. She is the co-author with Peter Jaszi of Reclaiming Fair Use: How to Put Balance Back in Copyright, among other works. Pat has been a Fulbright and John Simon Guggenheim fellow. At CMSI, she heads the Fair Use and Free Speech research project. Pat is serving on numerous boards, including the board of directors of Kartemquin Films, the editorial board of Communication Law and Policy and In These Times newspaper, the board of directors of the Independent Television Service, and the film advisory board of the National Gallery of Art.
Appearances
Episode

4 Fair Use & Copyright
Fair Use expert Pat Aufderheide joins Jen Simmons to explain when you can use other people's copyrighted material in your work.