Steve Fisher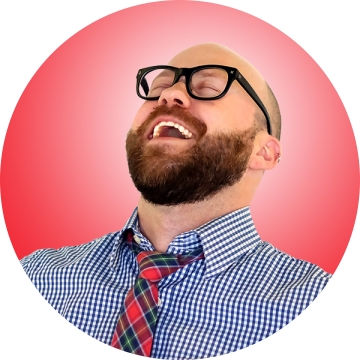 Steve is the content nerd-herder and design fanatic at The Republic of Quality. With over 18 years of experience he leads the charge on the user experience end of projects, coordinating research, strategy, visual and interaction design, and content strategy. Steve is a professional member of the Graphic Designer's Society of Canada and served as their national VP of web for three years. He has presented at such conferences as TEDx, SXSW, Future of Web, HOW Interactive Design conference, Web Visions and DrupalCon, and is a contributor to .NET Magazine.
Appearances
Episode

57 Content Structure
Web designer Steve Fisher joins Jen Simmons to talk about designing content structure, and his process for working with clients to best define the essence of a site's message.