Have each new episode of The Web Ahead delivered to you automatically.
Use a Mobile App
Want to listen each week by playing the show inside an app on your phone or tablet? Here are a few. Most options are free.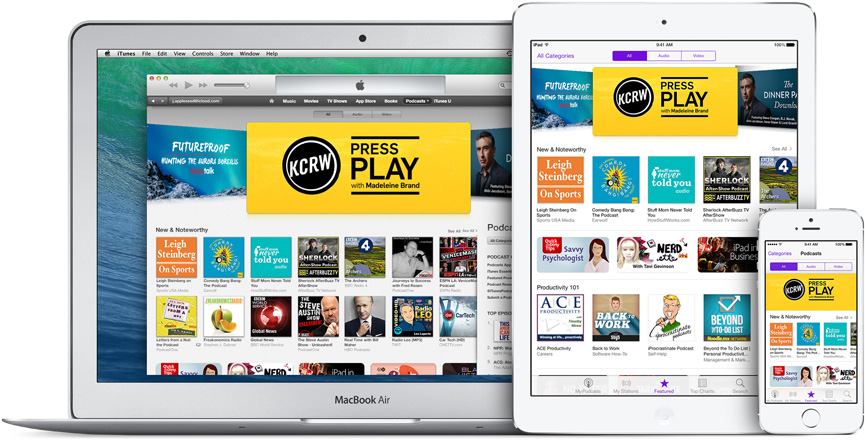 Subscribe on Your Computer
Use iTunes or another application on your computer.
Do The Nerdy Thing of Your Choice with the RSS Feed
If you know what an RSS feed is and what to do with it, then here you go.