Andy Clarke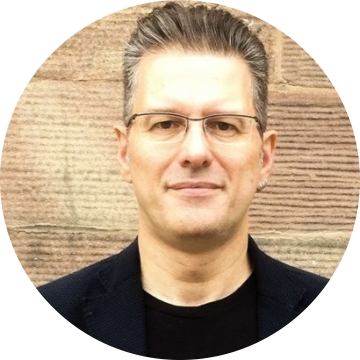 Andy Clarke is a designer and author known for design work and contributions to the web design industry. For over fifteen years, he's made designs for clients, written two books — For A Beautiful Web and Hardboiled Web Design — and given over fifty presentations to web designers and developers all over the world. He runs Stuff and Nonsense, a small web design company. Andy is the host of unfinished.bz .
Appearances
Episode

75 Creative Direction
Has how we approach web design become too formulaic and rote? Are we missing the opportunity to truly communicate a site's purpose and meaning? What about web design have we lost, or maybe haven't yet found? How can we understand our work as designers when even words about our work fail us?
Episode

45 Web Design
Designer, speaker and author Andy Clarke joins Jen Simmons to talk about the process of web design. Andy starts with a rant about online criticism, and goes on to talk about techniques, tools and more.