Dave Shea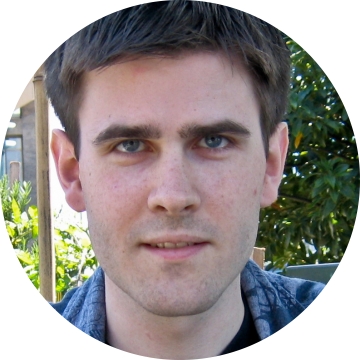 Dave Shea is a Canadian web designer and co-author of The Zen of CSS Design: Visual Enlightenment for the Web. He is known for his work in web-standard development—from his design community project CSS Zen Garden to his active contributions at the Web Standards Project (WaSP). Shea is also a writer "for a large global audience of web designers and developers on his popular blog, Mezzoblue" and is the founder and creative director of Bright Creative in Vancouver, BC.
Appearances
Episode

39 The Web Behind, part 4
Dave Shea joins Eric Meyer and Jen Simmons for the third episode of in The Web Behind series. They talk about the CSS Zen Garden, a website Dave created in 2003 which showed the world how radically-different designs could be with just CSS. Dave also reflects on the origins and lasting effects of the CSS Sprites technique he introduced to the world, and reminisces about the web design community of a decade ago.