Dustin Senos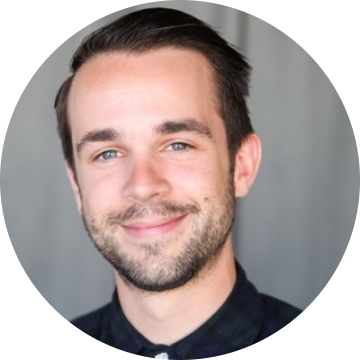 Dustin is passionate about creating rewarding interactions between humans and technology. He believes in paper prototyping, quick iterations, and sharing empathy with your audience. Specialties: Prototyping, User Interface Design, Wireframes, Typography, Grid Systems, Semantic HTML & CSS, Development. From 2011-2015, he was Head of Design at Medium, leading Product, UX, and Visual Design for the web and mobile products.
Appearances
Episode

109 Designing Products
Designing a successful product takes more than attention to the look & feel, or the interface architecture. Great product design happens earlier in the process, when the product itself is defined and understood. With his experience as the lead designer for Medium, Dustin Senos knows a thing or two about making a product great. He joins Jen Simmons to explain what it takes.
In This Episode
What is product design, and how is it different than other kinds of design?
Who should design the product?
Defining success
Who are you designing for?
How do you get to great design by exhausting your options
How to avoid being too clever
How do you convince your colleagues that taking time for this process is important?