Ethan Marcotte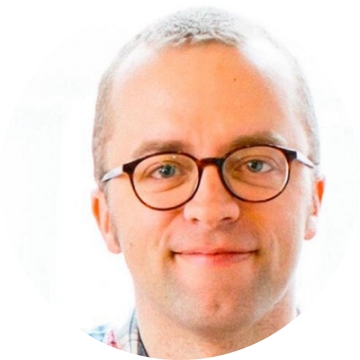 Ethan Marcotte is a designer/developer who is passionate about beautiful design, elegant code, and the intersection of the two. He cofounded Editorially, and over the years his clientele has included People Magazine, New York Magazine, the Sundance Film Festival, and The Boston Globe.
Ethan coined the term "responsive web design" to describe a new way of designing for the ever-changing web and, if given the chance, will natter on excitedly about it—he even went so far as to write a book on the topic. He lives in Cambridge, Massachusetts, and would like to be an unstoppable robot ninja when he grows up. Beep.
Appearances
Episode

2 Responsive Web
Ethan Marcotte joins Jen Simmons for a conversation about responsive web design, tools, the process of designing a web site, mobile first, what the future may hold and more.