John Albin Wilkins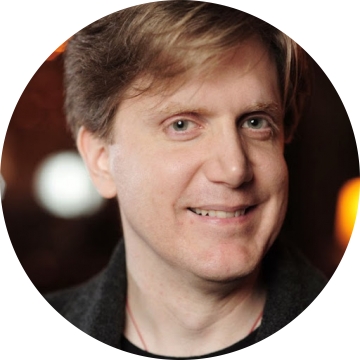 In 1993, John Albin Wilkins fired up the first graphical web browser (NSCA Mosiac) and launched into a career in web development. He discovered Drupal in 2004 and never looked back.
John was a top contributor to Drupal 7's theme layer and leader of the Drupal 8 Mobile Initiative. He is a maintainer of the Zen theme, one of the most downloaded and well-regarded starter frameworks for Drupal.
John is the co-author of Drupal 7 Module Development. He current lives on the island of Taiwan with his family.
Appearances
Episode

40 Git
The Git version control system has become incredibly popular, with many people using it to collaborate on shared projects. John Albin Wilkins joins Jen Simmons to explain what Git is, how it works and how to use it.