John Allsopp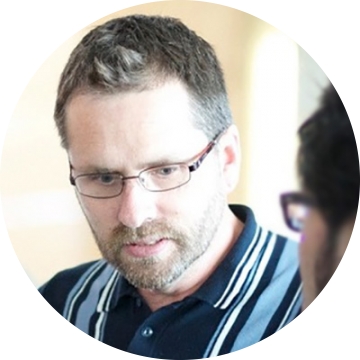 John is a co-​​founder of the Web Directions conference series, and author of one of the earliest books on Microformats. As a software developer, long standing web development speaker, writer, evangelist and self proclaimed expert, he's spent the last 15 years working with and developing for the web.
As the head developer of the leading cross platform CSS development tool Style Master, and developer and publisher of renowned training courses and learning resources on CSS and standards based development, and author of the highly regarded "Dao of Web Design" he has been widely recognized as a leader in these fields.
Appearances
Episode

78 Offline
App Cache, Web Storage, IndexedDB, and others are powerful new technologies that change the nature of the web. These technologies are mature and ready-to-use, but so far, we aren't seeing them be used very much. Why? What is possible? What could change? John Allsopp joins Jen Simmons to discuss.
Episode

35 The Web Behind, part 2
John Allsopp joins Eric Meyer and Jen Simmons for this first episode in our "web behind" series — a look back at where the web came from and the people who created it. They talk about early web design tools, community groups that shaped the web, thinkers from the mid-20th century who shaped ideas about hypertext, and much more.